2017 Vacation Bible School (VBS)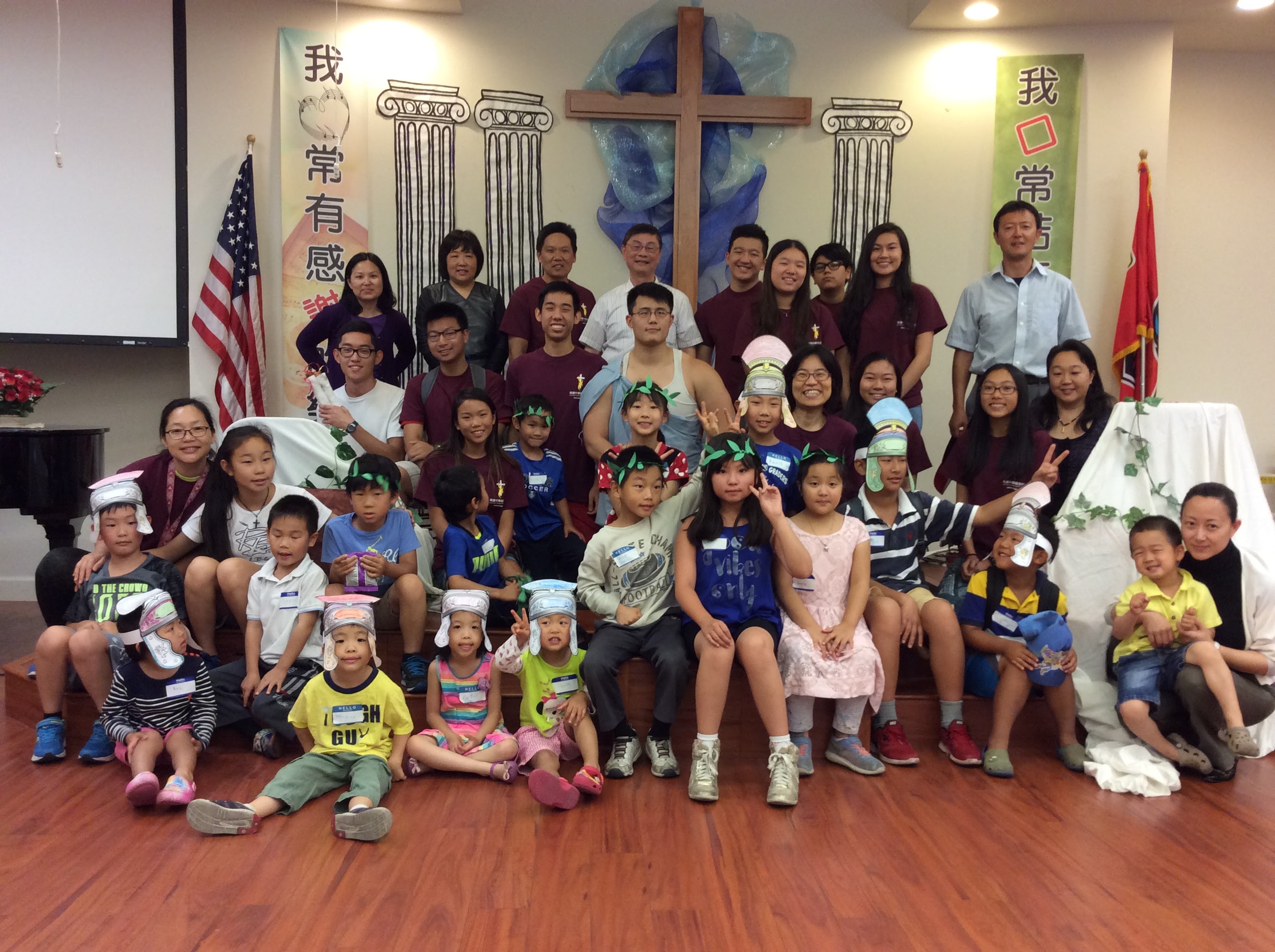 Welcome to our VBS 2017 – Experience the Thrill of Visiting an Underground Church!
In this epic expedition through ancient Rome, your child will experience first-century Christians who meet in a dark cave, race chariots, and visit Paul for daily discoveries about God's love. Children will be excited in amazing stories, games, marketplace, music, and nourishing snacks.
During this exciting weekly camp, your child will learn to have:
Ears that hear God's Word;
Hearts that trust in the Lord;
Tongues that speak in a God-honoring way;
Hands that get to work;
Feet that walk with the wise.
VBS Registration Details:
Camp time: 9:30 AM – 11:45 AM July 10 – July 14, 2017
Location: South Bay Chinese Gospel Church, 3360 Seldon Court, Fremont, CA 94539
Children from Kindergarten through sixth grade are welcome
Registration: $20/person, now to June 10, 2017  (Download Registration Form)
Contact: contact@sbcgc.org or call 510-440-8525
May God's grace be with you.
Children Ministry
South Bay Chinese Gospel Church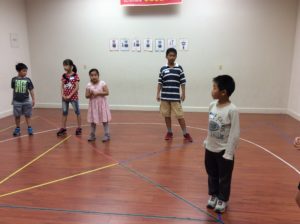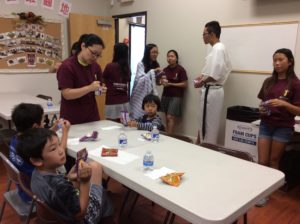 Categories:
Vacation Bible School