Oasis and CrossRoads Ministry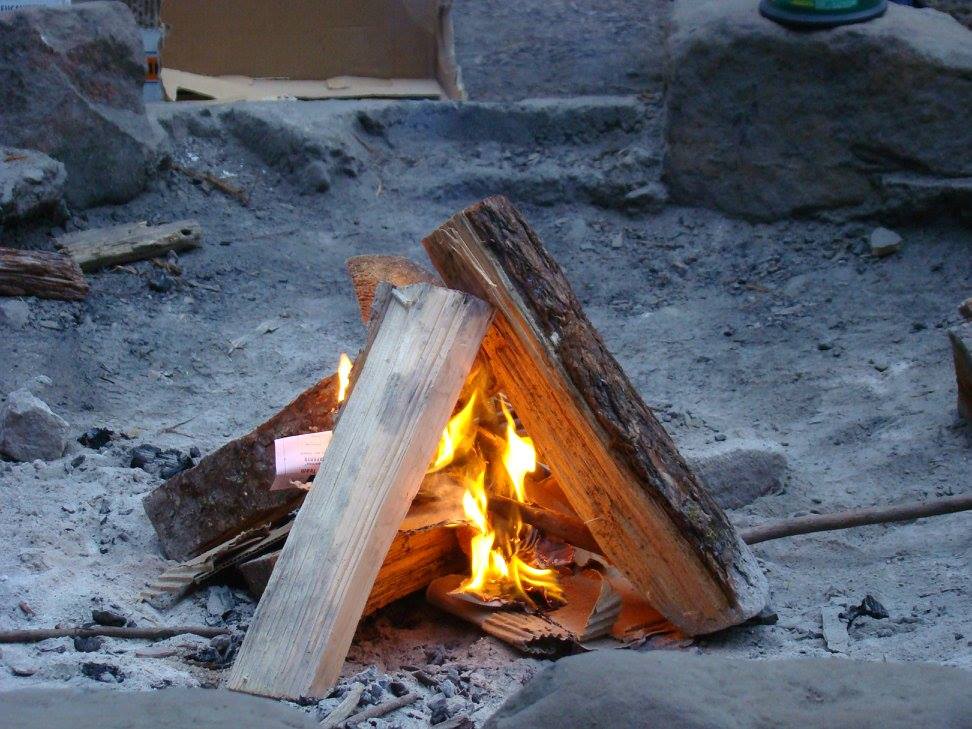 English Congregation mission:  Our hope is to glorify God through knowing Him and His Word, the Bible, not just in our heads (or intellectual) but more importantly in our hearts and hands (or transformational).
English Congregation ministries: we have both adult and youth Sunday school class starting at 9:30 am; then our English worship service starts at 10:30am.  You are welcome to join us afterwards for lunch at the church around noon.
in addition to our Sunday ministries, we also have a youth fellowship or middle and high school gathering every Friday evening from 7:30-9pm.  We meet at the church premise. For our adults, we meet on every Monday evenings from 6:00-8:00 pm at Fremont; please contact Pastor Kenny Chan at kenny.chan@sbcgc.org or calling/texting me at 408-893-0710 for the meeting location or any other questions.
Categories: Uncategorized, 綠洲團契 (Oasis), 職青團契 (CrossRoads)